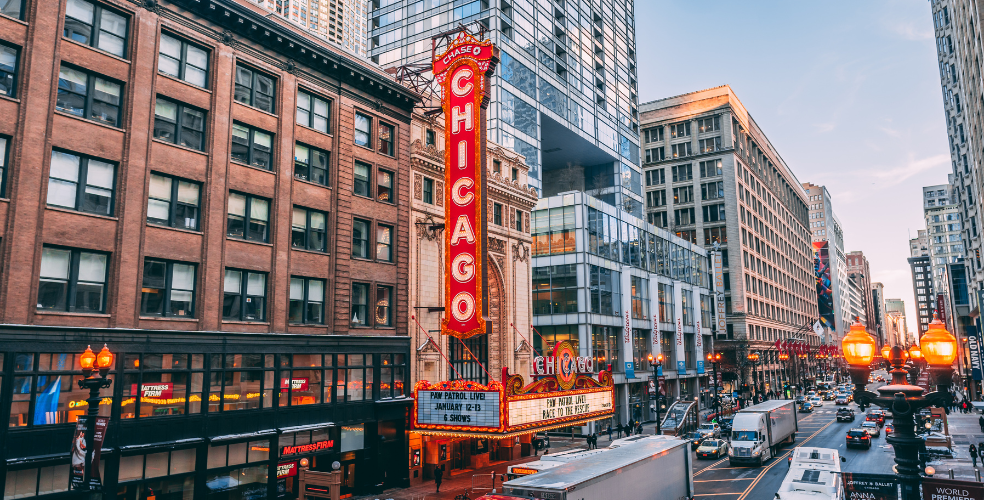 The Crisis Communications Boot Camp Returns to Chicago
November 09, 2022
---
The 25th edition of P World's "Crisis Communications Boot Camp" will take place from 20-21 April 2023 in Chicago.
The two-day interactive training will include electrifying keynotes by some of North America's leading crisis communicators from McDonalds, Bank of America, Amtrak, PwC, Wells Fargo and Mondelēz.
The Boot Camp will focus on the impact of the global political and societal turmoil on reputation management and will examine the stories behind the most-talked about crises of the past years.
Discussion topics at the Boot Camp will include: the top critical PR challenges for 2023 and beyond, taking a proactive approach to crisis communications, preparing for the unexpected, building strong partnerships with legal and HR before crisis, mastering the top communications challenges of cybersecurity and responding to a crisis in a 24.7 social media news cycle.
The agenda with all confirmed speakers for the Boot Camp is available here.
P World's "Crisis Communications Boot Camp" is the world's leading training on crisis and reputation management. The first edition of the training was held in Calgary in 2017 and since then over 2000 PR professionals have attended the Boot Camp in Ottawa, Toronto, Chicago, Austin, Atlanta, Miami, Brussels, Zurich and London.
---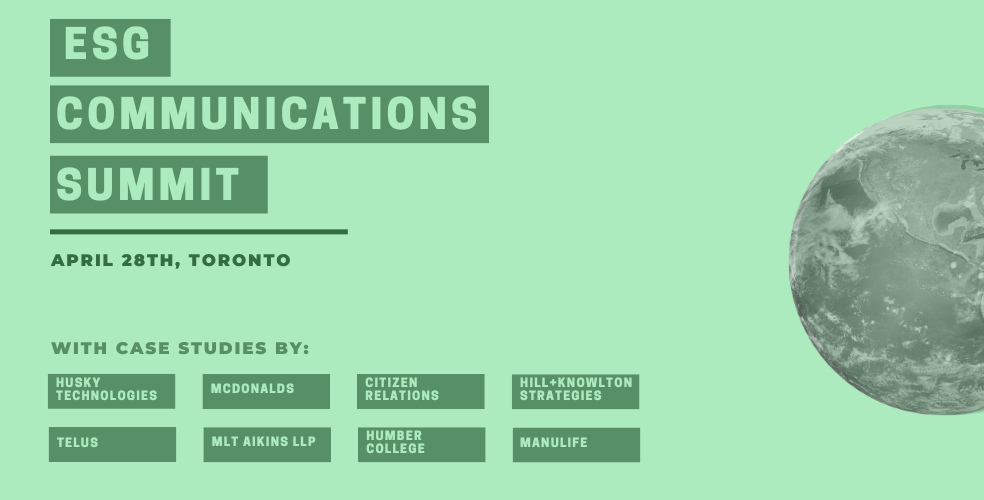 November 17, 2022