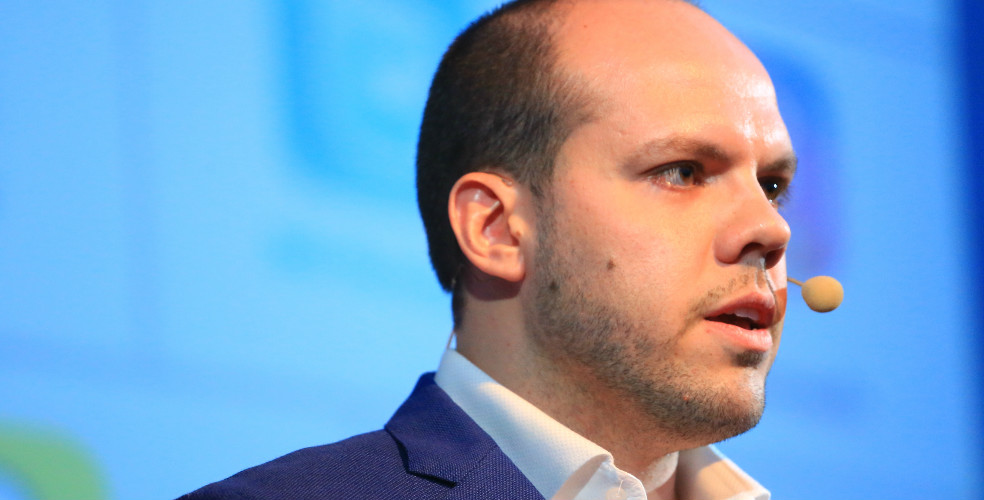 Jamal Al Mawed From Rolls Royce Motor Cars: Get Social Quickly
January 22, 2017
---
In his role as Regional Public Relations and Corporate Communications Manager at Rolls-Royce Motor Cars for the Middle East, Africa, Central Asia, Caucasus and South America regions, Jamal Al Mawed oversees the brand's communications across four continents and covering multiple languages. An Emirati of Palestinian and British origin, Jamal is a bilingual native English and Arabic speaker, with on-ground PR experience in over 20 countries. He is also a judge for the annual Middle East Public Relations Association (MEPRA) Awards and Arab Luxury Forum PR Awards, keynote speaker, university guest lecturer and in 2010 was the recipient of the MEPRA 'Young Communicator of the Year Award'.
We recently asked him to share with us 5 tips for PR professionals and marketers in today's fast changing world.
Consume the media that you are utilizing: You have to read, watch, follow and view the media before utilizing them to spread your message. You cannot interact with an journalist about your brand if you haven't read his stories or his publication, and you cannot utilize an influencer if you don't follow them. In order to reach an audience you have to become that audience, even if only briefly.
Get social – quickly: Whether you like it or not, the way the world consumes media has changed more in the past 5 years than any time in our history after the invention of the modern printing press You need to be an active user of the big five (Facebook, Twitter, Instagram, Snapchat, YouTube) if you plan to mobilize them effectively in your brand's favor.
Have conversations: People are more influenced by referrals than any other type of promotional message, and referrals come from Word-of-Mouth. You need to have conversations with different types of people about all kinds of topics to properly understand how WOM works and to inspire yourself with different viewpoints. Inspiration can come from the most unexpected places if you learn how to listen properly.
Don't ignore the science: You can become a better communicator by learning about the basics of Behavioral Psychology, Visual Analytics, Political Science, Philosophy, etc. There are so many disciplines that feed into the art of communicating, formulating strategies and influencing – understanding them gives you an edge over your competition.
Practice public speaking: If you plan to go to the top of the PR industry, there will be times where you need to stand in front of an audience or cameras or your own internal staff and convince them of an idea – there is no getting around it. Whatever hang-ups you have or jitters you feel about public speaking, you need to work through them because Mass Communication is about communicating to the masses.
Jamal is speaking next at the Marketing Kingdom Amman 2 from 1-2 March in Amman, Jordan and Marketing Kingdom Warsaw from 23-24 March in Warsaw, Poland.
---
Tags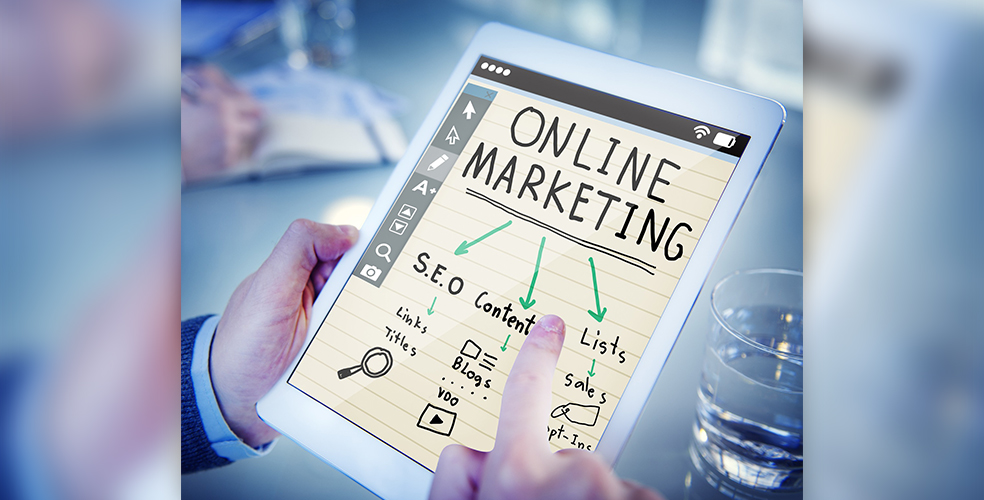 October 31, 2016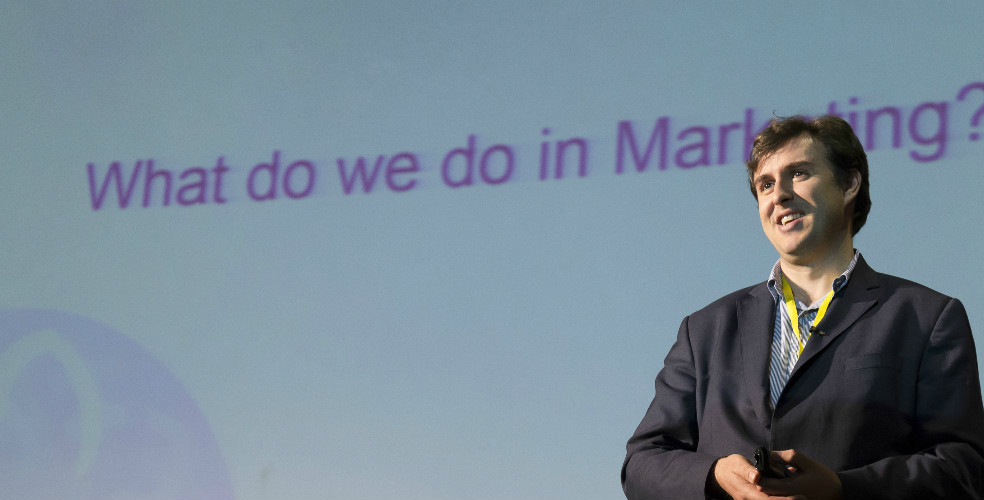 November 11, 2016