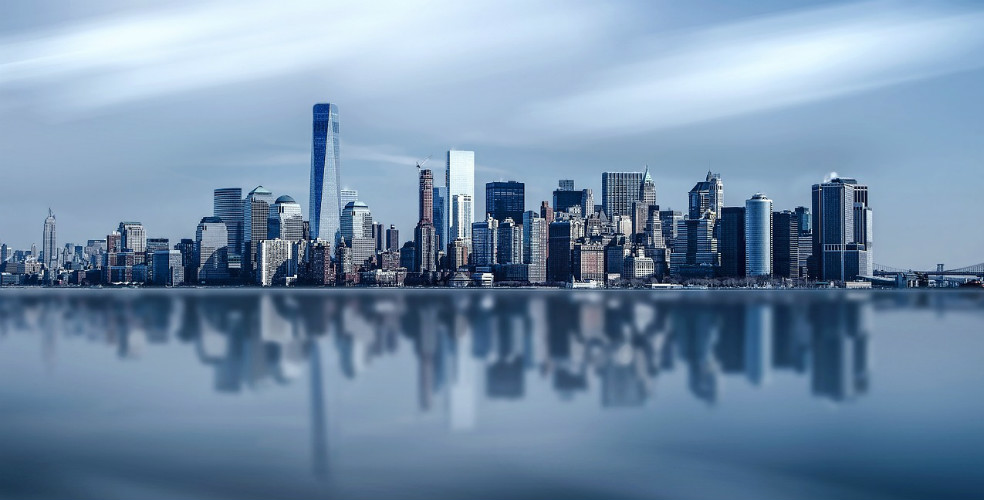 Global PR Summit New York: Discount Ends This Friday
January 31, 2017
---
Princess Diana's Former Chief of Staff, William and Kate's Royal Wedding Official Spokesperson, BP America's Former VP Communications as well as regional and international PR experts from Pfizer, IPRA, PRSA NY, Lego, Visit Britain, Nielsen, Sony Music and Schneider Electric are presenting at the Global PR Summit New York, this year's most anticipated PR event in the USA, scheduled to take place from 8-9 June at One World Trade Center in New York.
The two day PR extravaganza kicks off with a presentation on reputation management by Patrick Jephson, Former Chief of Staff to Princess Diana and Mary Jo Jacobi, Former US Presidential Advisor and Former VP Communications at BP America during the oil spill in the Gulf of Mexico. Delegates attending the event will also be able to hear presentations on data leaks by international PR guru Piers Schreiber from the UK, PR measurement by Thierry Nicolet from Schneider Electric in France, crisis communications by Liz Young from Sony Music, as well as presentations on influencer marketing and social media by Katie Morse from Nielsen, Lars Silberbauer from Lego and Sean Gardner, Forbes Magazine's #1 Social Media Influencer.
The two day international gathering also includes an interactive workshop on crisis communications with internationally renowned crisis expert Donald Steel from the UK.
With annual editions in 20 different countries, the Global PR Summit is one of the world's leading events on PR and communications. The US edition of the event is organized by P World and is supported by IABC, PRSA, IPRA, HPRA, PCNY and O'Dwyers.
Discounted tickets for the event are available until 3rd February and can be purchased on the event's official website: http://www.thepworld.com/event/global-pr-summit-new-york
---
Tags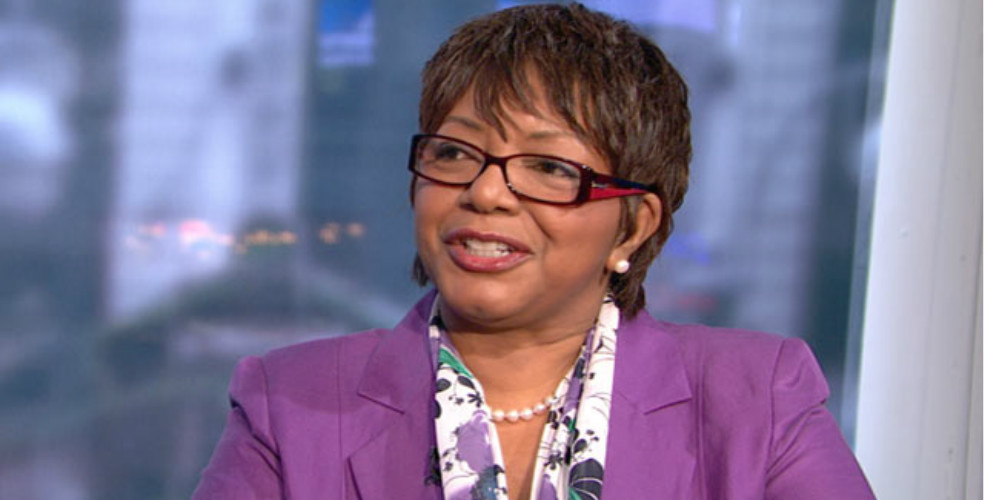 November 16, 2016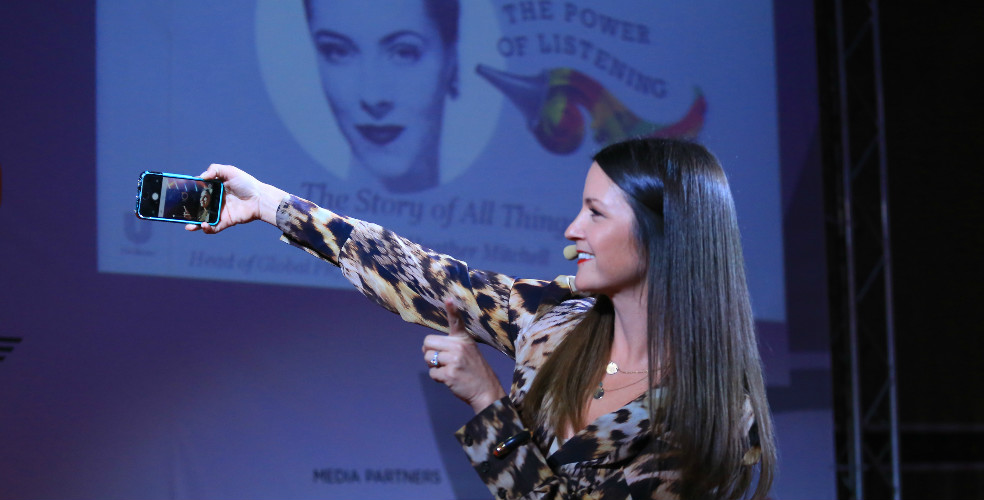 November 17, 2016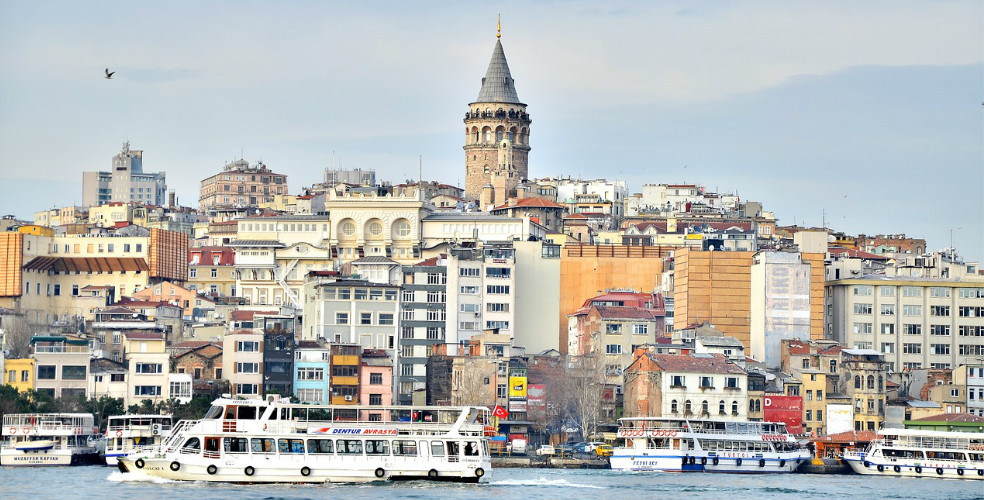 January 19, 2017