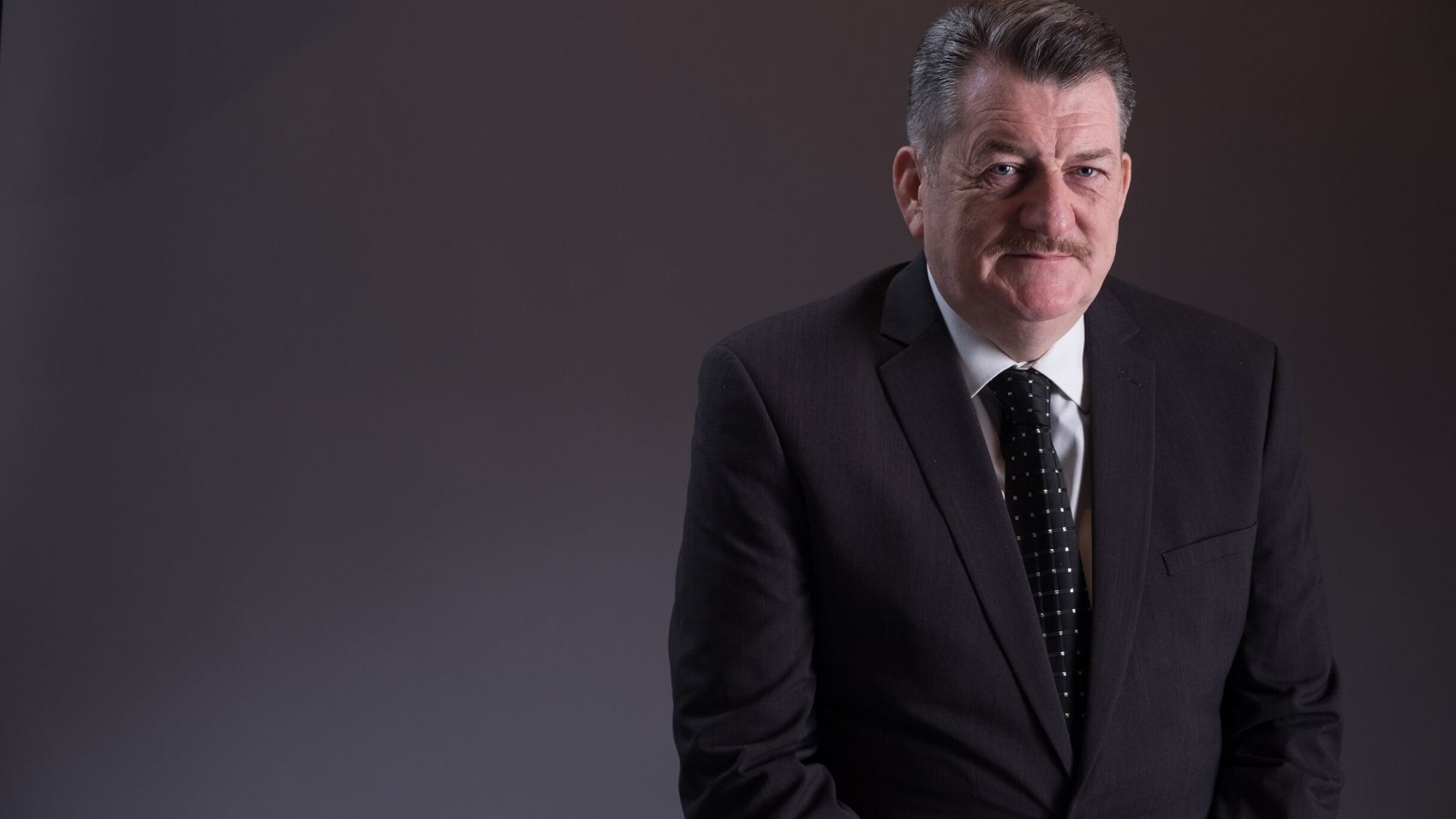 Donald Steel Live in Toronto!
January 14, 2020
---
Donald Steel, Former Chief Communications Adviser at BBC and one of the world's leading experts on crisis and reputation management will host a one day, fully interactive crisis simulation workshop on April 23rd in Toronto.
In this fully interactive training you will gain a complete understanding on how organizations should prepare for and take effective actions at the outbreak of damaging fake news, negative PR and crises. Participants will leave with a better understanding of strategic crisis management and communication protocols to contain and counter crises and how to protect brand reputation.
The Crisis Simulation Workshop aims to explore how early planning and preparation, together with a strong understanding of the principles of crisis communication, will insure the organization against reputational shocks or damage. Using case studies from leading organisations and a series of practical simulation exercises, participants will discover effective strategies to handle a high-pressure reputational crisis and establish crisis leadership to not only protect brand trust but also emerge from the crisis with trust enhanced.
This program also explores how communication professionals should operate in the midst of such fast moving situations. From the principles of establishing what has happened, communicating timely and devising crisis leadership and strategies to managing the traditional and social media, the program will challenge you to return with renewed fervour about the importance and financial value of crisis planning and rehearsal. You will also gain vital crisis communications skills to manage and defend trust in your brand when it is at its most vulnerable.
About Donald Steel:
Donald Steel is a highly acclaimed and internationally renowned specialist in reputation and crisis management. He was the Chief Media Spokesman at BBC for 11 years. Here, he spearheaded some of the biggest international media stories of the last decade; such as the murder of Britain's most popular TV presenter Jill Dando, an Irish terrorist bomb attack on BBC Television Centre in London, the Hutton Inquiry into the death of the UK Government weapons inspector, as well as kidnappings and serious international editorial, political and diplomatic issues. He stepped down from this role to work with individual, corporate and government clients in London, Europe, the Balkans, the Middle East and Asia Pacific, where he is a very popular and highly sought after international speaker, advisor and trainer on reputation and crisis management.
He is an Associate Director of Crisis Communications at Kenyon International Emergency Services, the world leader in supporting organizations which need to plan for or respond to crises involving large scale injury or loss of human life. Kenyon's subscribers include many of the world's leading airlines, cruise companies, hotel groups, governments, police and local authorities. He is also a director of Johnston Associates, a leading aviation PR company based at London Heathrow.
He is a guest lecturer on crisis communications at the London School of Economics and at the China Media Centre of the University of Westminster. He was also elected the First Associate Fellow of the Royal Society of Arts in 2008 and in 2010 by the BBC Academy, Europe's largest broadcasting training facility.
For info on tickets and pricing click here.
---
Tags