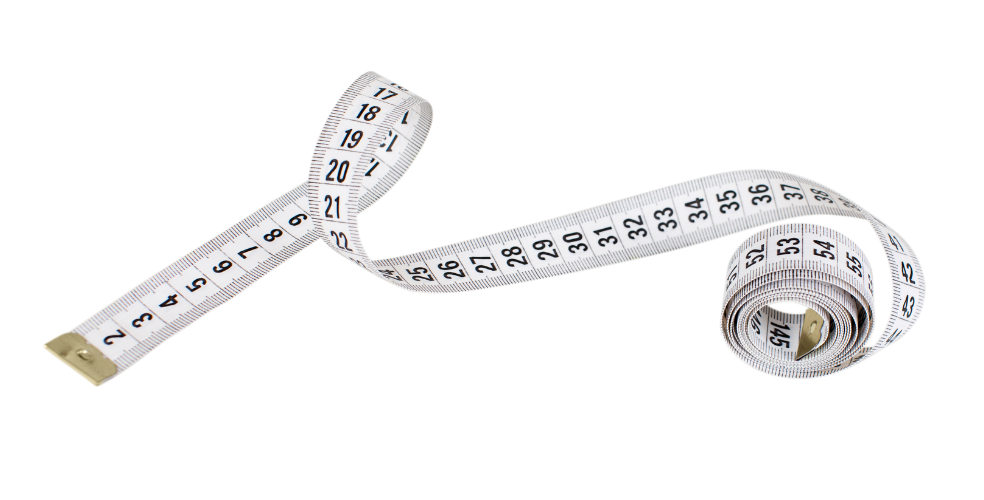 It's almost 2023! Measuring PR is crucial!
November 24, 2022
---
"PR results are so difficult to measure". "PR, unlike advertising, is not always directly related to sales."
This may be true, but in today's data-driven world, it is no longer an acceptable excuse. We have worked so hard as PR professionals to demonstrate our value to our organizations, but words are no longer sufficient. As reputations can be destroyed in a second in today's rapidly changing world, PR metrics must be incorporated into every aspect of our work.
As difficult as this task may be, it is also necessary to measure your PR efforts in real terms and showcase the true value of your work. By establishing a PR measurement program, you will also be able to:
Determine whether your campaign's objectives, goals, and deliverables were met
Analyze how your audience reacts to your message
Identify the most effective and least effective tactics
Determine the metrics that have the greatest impact on your bottom line
Keep your organization's reputation in check and avoid crises
Then there is the C-suite. Sadly, many senior executives within the C-suite are still unaware or unsure how communications can add value to their organization. The result is that PR budgets are the first to be cut during times of financial crisis and recession. By developing a measurement strategy, you will be able to demonstrate to leaders why a communications team exists in the first place, as well as demonstrate the quantifiable business value of your efforts.
Having no idea where to start is not a sin. It has happened to all of us. It is more critical that you begin immediately. You can find a few resources below that will assist you in getting started with your measurement program:
AMEC (International association for the measurement and evaluation of communication) provides the most comprehensive materials when it comes to measurement. Their website provides all the information you need to get started with measurement. This includes the latest measurement methodologies, the AMEC mentoring program and tons of case studies to help you on your measurement journey.
Follow some of the leading figures in measurement like the PR measurement queen, Katie D. Paine. Her measurement blog provides valuable insight into PR measurement trends and tactics.
There are also a number of excellent books available on measurement. The book we would recommend if we had to choose one would be PR Technology, Data and Insights: Igniting a Positive Return on Your Communications Investment by Mark Weiner. Using case studies from industries as varied as financial services, technology, travel, automotive and more, along with industry-leading practice examples from Adobe, Mastercard, Southwest, Ford and other world class organizations, PR Technology, Data and Insights shows professional communicators how to optimize technology, lead with data, quantify PR's ability to convert public relations outputs to business outcomes, and deliver insights that empower executive decision-making.
Furthermore, there are a number of courses and educational videos that can assist you in taking your first steps in the measurement process.
Our "PR Measurement Boot Camp" in Montreal may also be a worthwhile learning opportunity for those seeking to get started with PR measurement, understand the latest trends, and position themselves as winners in their organization.
A number of North America's leading measurement experts will present at this Boot Camp, including Katie Paine, the PR Measurement Queen, Nicole Moreo (LinkedIn), Lisa Covens (Leger), Dana Schmidt (Slice Communications), Dr. Juan Meng (University of Georgia), and Kate Blanchette (Argyle). A full-day workshop on crisis communication measurement is also included in the Boot Camp.
Developing a comprehensive measurement strategy is no longer an option, but rather a necessity. Data must be an integral part of all we do as communicators as the world changes and our roles as communicators evolve. As communicators we have a responsibility to showcase our true value to our organizations. It will not be an easy journey, but it will be worth the effort.
---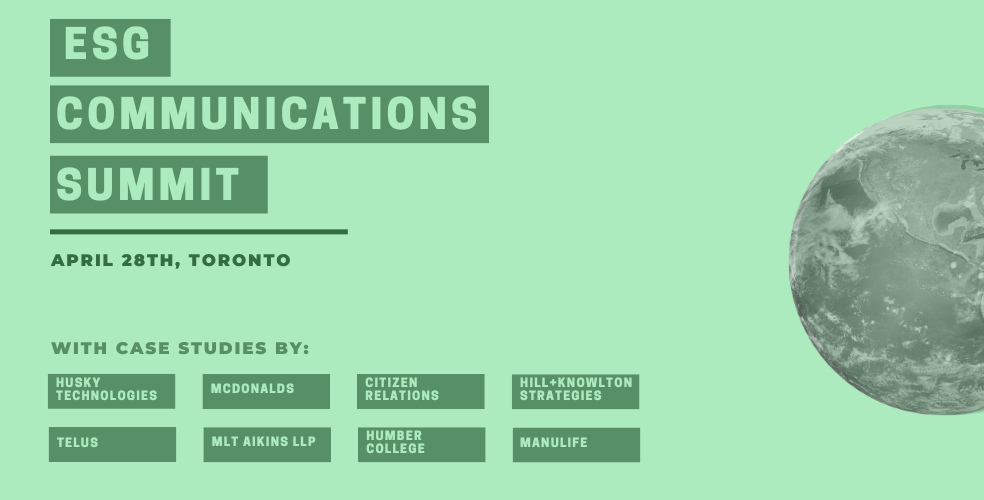 November 17, 2022